Poster Awards for Three Young Scientists
39th Annual Meeting of the German Society for Microcirculation and Vascular Biology (GfMVB)
12.10.2017
The two PhD students Carla Winter and Annette Zehrer and the postdoc Monika Prünster – all members of SFB 914 – won poster awards at this year's 39th Annual Meeting of the German Society for Microcirculation and Vascular Biology (GfMVB) in Grainau.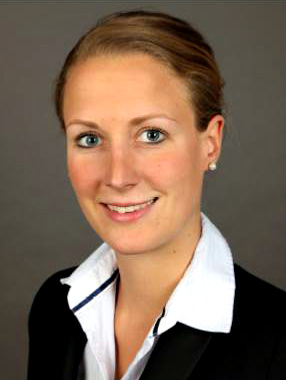 Carla Winter is a PhD student in the group of Oliver Söhnlein and Christian Weber (project B08) at the Institute for Cardiovascular Prevention and a member of the graduate program IRTG 914. Her award-winning poster was on the amelioration of atherosclerosis through the chrono-pharmacological targeting of the CCL2-CCR2 axis.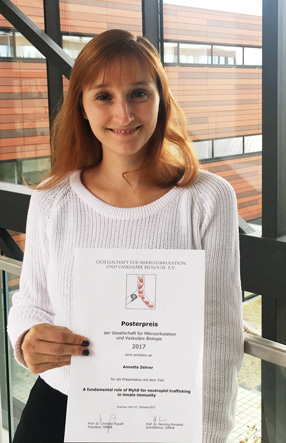 Annette Zehrer is a member of IRTG 914 as well. She works in the group of Barbara Walzog (project A02) in the Walter Brendel Centre of Experimental Medicine (WBex) at the Biomedical Center (BMC). Her award winning poster presented data on the role of Myh9 for neutrophil trafficking in innate immunity.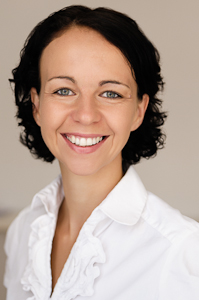 Monika Prünster is a postdoc in the group of Markus Sperandio (project B01) in the Walter Brendel Centre at the Biomedical Center. She was awarded for her poster on the role of Uromodulin as a modulator of inflammation.